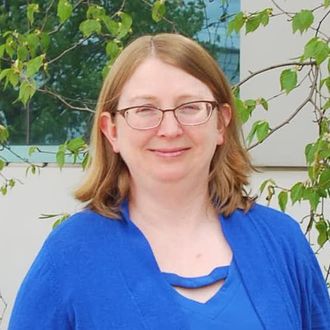 Rachel Telford
President
Contact Rachel:
president@ecfwa.ca
Rachel Telford works at Grain Farmers of Ontario as the managing editor of the association's farmer-
member magazine, the Ontario Grain Farmer. She is also the co-host of the GrainTALK podcast and
works on other writing projects within the communications department at Grain Farmers of Ontario.

Rachel holds a bachelor of journalism (broadcast major) from Ryerson University. She spent the early part of her career working for a Toronto production company that focused on rally car racing and then
spent eight years as a news writer and assignment editor at The Weather Network.

Rachel enjoys rural life in the Niagara Region with her husband and young daughter.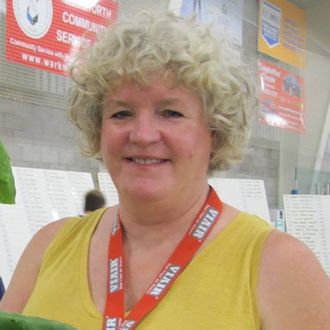 Suzanne Atkinson
Second vice-president
Contact Suzanne: 2ndvicepresident@ecfwa.ca

Sposibo! That's the phonetic equivalent of 'Thank you,'- in Russian.

Second VP Suzanne Atkinson thinks Sposibo often, when she thinks of ECFWA. That's because a CFWF bursary helped her attend Motor Rally- a dairy industry car rally in Russia. From there she helped organize a similar tour for 50 Russian dairymen to experience our Canadian dairy industry.

As an ECFWA executive member she's made it her mission to help grow our numbers so that other ag communicators can experience the benefits of membership.

Suzanne has been a regular contributor to Ontario Farmer for 25 years and with her husband and family operates a 50 cow dairy south of Peterborough.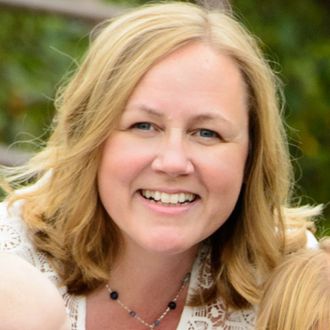 Mary Feldskov
Secretary-Treasurer
Contact Mary: 
secretarytreasurer@ecfwa.ca
As ECFWA's secretary-treasurer, Mary keeps tabs on the organization's membership, finances, and manages the website and member communications.  If you have a question about ECFWA, Mary is the one to contact to find out the answer!

A full-time mom of four, Mary also works part-time as communications coordinator for Heartland Soil and Crop Improvement Association and is a freelance writer.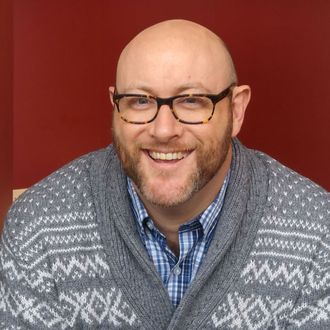 Marty Brett
ECFWA director
A journalist by training, Marty has been a member of Chicken Farmers of Canada (CFC) since 2000. Since 2007, he has served as the CFC representative to the Canadian Partnership for Consumer Food Safety Education - also known for the programs FightBAC! and Be Food Safe. He has also been the CFC representative to the Nutrient Rich Alliance, a nutrition-based group that gathers the animal product commodities together for policy and nutrition discussions.

As Senior Corporate Communications Officer, Marty is responsible for corporate communications and media relations. He is the editor of the Chicken Farmer newsletter as well as the organization's annual report and a contributor to the online environments at chicken.ca and chickenfarmers.ca. He regularly works alongside his colleagues in event planning, strategic partnerships, sponsorships - such as Swimming Canada - and networking with fellow communicators.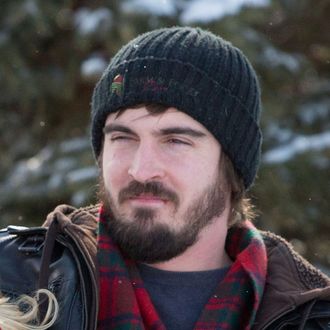 Matt McIntosh
ECFWA director
For Matt, context is critical. He's been writing about science and agriculture since 2011, having worked extensively with a variety of institutions, commodity groups, outreach organizations, and journalistic publications. A University of Guelph graduate, Matt now writes from his family's grain farm in Ontario's deep south. Publications to which he contributes include Farmtario, Farm Credit Canada (AgriSuccess & Express), Grain News, and others further abroad.
Hobbies outnumber Matt's spare hours. Hunting and playing music, however, generally garner a sizeable share.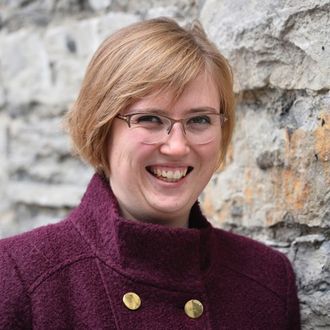 Kelsey Johnson
First Vice-President
Contact Kelsey: 
1stvicepresident@ecfwa.ca
A self-described political junkie, Kelsey is most often found running around the nation's capital chasing the political news of the day. A graduate of Carleton University's journalism program, Kelsey currently works as an reporter on Parliament Hill who specializes in all things related to Canadian economic, agriculture and trade issues. Her byline has appeared in numerous publications including Reuters, iPolitics, The Toronto Star, The Western Producer and Farmtario. 
When she's not chasing a story, Kelsey can be found cheering on her beloved Edmonton Eskimos, camping, cooking and hanging out with her sassy ginger cat named Harry.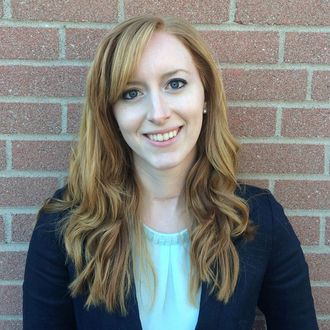 Maegan MacKimmie
ECFWA director
Maegan MacKimmie holds a BA in political science from the University of Guelph, a diploma in print journalism from Sheridan College, and a post-graduate certificate in public relations and communications from Humber College. She has worked on projects for Grain Farmers of Ontario, TROT Magazine, the Royal Agricultural Winter Fair, and Lions Foundation of Canada Dog Guides.

Maegan currently works at Turkey Farmers of Canada as Manager of Corporate Communications where she is responsible for communications, media relations and government relations strategies. She develops communications pieces including the annual report, Plume newsletter, profiles and other written material. 
Maegan enjoys talking about agriculture, camping, hiking, anything outdoors, and spending time with her horse Scout.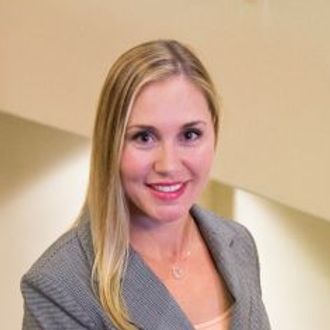 Meghan Burke
ECFWA director
As Regional Communications Manager (Ontario) for Agriculture and Agri-Food Canada, Meghan enjoys a variety of communications responsibilities. She is passionate about bridging the science behind agriculture with the realities on farms through articles, event displays, and marketing collateral.
Meghan holds a BA in Rhetoric and Professional Writing and is a graduate of the Advanced Agriculture Leadership Program (AALP), which she continues to support in an advisory role.
If you are looking for Meghan after-hours, you're most likely to find her riding her horse.