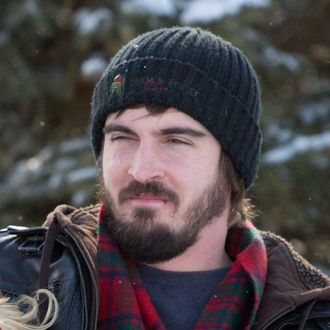 Matt McIntosh
ECFWA President
For Matt, context is critical. He's been writing about science and agriculture since 2011, having worked extensively with a variety of institutions, commodity groups, outreach organizations, and journalistic publications. A University of Guelph graduate, Matt now writes from his family's grain farm in Ontario's deep south. Publications to which he contributes include Farmtario, Farm Credit Canada (AgriSuccess & Express), Grain News, and others further abroad.
Hobbies outnumber Matt's spare hours. Hunting and playing music, however, generally garner a sizeable share.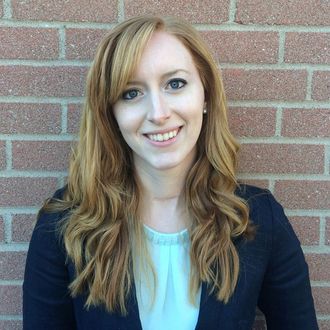 Maegan MacKimmie
Vice-president
Maegan MacKimmie is a communication professional working within the agriculture and agri-food industry. She has held roles focusing on corporate communications, government relations, consumer outreach and awareness, and has contributed content to various magazines.

Maegan currently works for Turkey Farmers of Canada as Manager of Corporate Communications where she is responsible for communications, media relations and government relations strategies, and producing a number of communications materials. Maegan holds a BA in political science from the University of Guelph, a diploma in print journalism from Sheridan College, and a post-graduate certificate in public relations and communications from Humber College.
 Maegan is passionate about agriculture and in her spare time enjoys hiking, camping, doing anything outdoors, and spending time with her horse Dunnigan.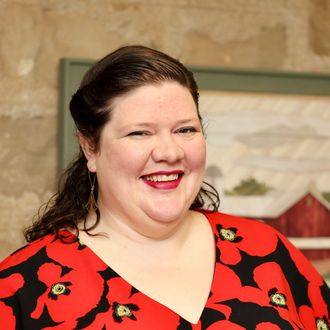 Amber Anderson
Director
Amber Anderson is the Communications Manager for Farm & Food Care Ontario (FFCO), and brings a lifelong passion for agriculture to her role there. Born and raised on Athlone Farms, a fifth-generation family dairy farm outside of Stratford, she has been challenging people to pay more attention to agriculture since high school. Amber has served as a senior advisor to two Ontario Ministers of Agriculture, Food, and Rural Affairs.
 
She also acted as an advisor to a number of other Ontario cabinet ministers, including the Minister of Northern Development and Mines, Minister of Community and Social Services, and Minister of Environment. Her previous roles also include public affairs for the Ontario Medical Association.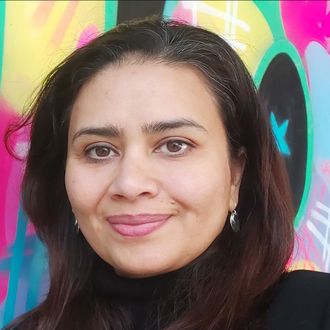 Shazia Khalid
Director
Shazia Khalid grew up in a small village near Toba Tek Singh, an agricultural hub in rural Punjab, Pakistan. Her family had been farming for the past 150 years. Trained as a social worker, she is passionate about connecting newcomers and immigrants to the Canadian farming sector. She has been a freelance farm writer and translator for the last 16 years. She has hands-on experience handling all interpretation and translation assignments for various Canadian and international media outlets and community organizations. She has been an active volunteer for newcomers and settlement agencies. Currently, she is working with the Canadian Farmer, a Guelph-based magazine for newcomers to Canada
Rachel Telford
Past-president
Rachel Telford works at Grain Farmers of Ontario as the manager of member relations, and is a regular contributor to Grain Farmers of Ontario  farmer-
member magazine, the Ontario Grain Farmer. 

Rachel holds a bachelor of journalism (broadcast major) from Ryerson University. She spent the early part of her career working for a Toronto production company that focused on rally car racing and then
spent eight years as a news writer and assignment editor at The Weather Network.

Rachel enjoys rural life in the Niagara Region with her husband and young daughter.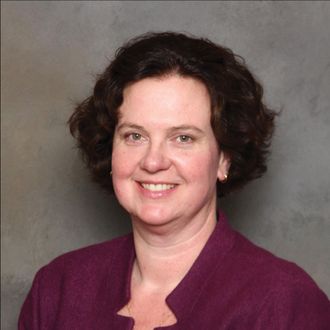 Kristy Nudds
2nd vice-president
Kristy Nudds is a writer and editor with twenty years of experience, working for Canadian Poultry magazine, Food in Canada, and is the current editor for Farmtario. She also has experience in communications and has previously been active on the ECFWA board. She holds a BSc. In Animal Biology and an MSc. In Animal Nutrition from the University of Guelph, refers to herself as a "wannabe farmer," though professes satisfaction (for the time being) with her backyard vegetable garden and general love of the outdoors.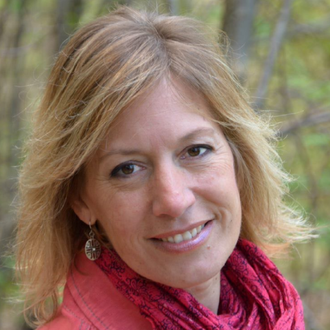 Lisa Boonstoppel-Pot
Director
Lisa was raised on a dairy farm near Auburn which she later farmed with her husband and children for over 20 years. While farming and raising six children, Lisa worked with the Ontario Farmer newspaper first as a staff reporter and later as a columnist, sharing stories of farming life in her column, Adventures on the Farm. When Lisa moved to a neighbouring farm, she became a share-cropper and hobby farmer. She accepted the position of editor at The Rural Voice in 2014, a magazine she had worked for as a co-op student when she was 16 years old! The Rural Voice has been celebrating agriculture with news and feature stories about farmers and rural life for over 40 years and Lisa was proud to take a lead role after Keith Roulton, its long-term editor and publisher, retired. Lisa remains editor of The Rural Voice while freelancing for the Ontario Farmer. With two teenage daughters at home, Lisa treasures her role as a mother and is looking forward to becoming a grandmother in July!  She is an advocate for agriculture and loves nothing more than to sit down in a farm kitchen and chat with people about their work, their lives and their ideals.  Lisa believes her job as an agri-journalist has been a vocation to connect with people, share their stories and promote understanding of rural life while also affording herself an education in agriculture and the school of thought. She is also a beekeeper, a gardener (with a passion for native plants), an amateur triathlete and recently became an entrepreneur operating Little Bluestem Cottage and Tours, sharing her love of rural life with visitors to her little blue cottage.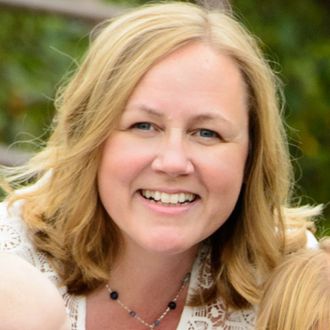 Mary Feldskov
Secretary-Treasurer
Contact Mary: 
secretarytreasurer@ecfwa.ca
As ECFWA's secretary-treasurer, Mary keeps tabs on the organization's membership, finances, and manages the website and member communications.  If you have a question about ECFWA, Mary is the one to contact to find out the answer!

Mary has worked in marketing and communications roles in the agriculture and not-for-profit sector for more than 20 years. She is currently the managing editor of the Ontario Grain Farmer magazine, Grain Farmers of Ontario's flagship publication.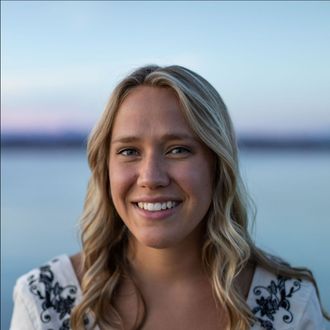 Michelle DeNijs
Director
As part of the Ontario Federation of Agriculture's communications team, Michelle DeNijs enjoys developing resources to connect rural and urban communities on important topics and issues in agriculture. She recently graduated with a BA in International Development from the University of Guelph, specializing in agriculture. Michelle enjoys engaging at public-facing events and collaborating within the industry to achieve common goals. Several hands-on farm and research-based work experiences, in addition to growing up on a grain and pig farm, contribute to her understanding and application of agricultural communications outreach. She has done contract work for the communications firm, Loft32 and volunteered as a storyteller for Farm Work to Feed Canada.